Oh to be one of the six lucky owners of the new light weight, hand built, Jaguar E Type.  The Jaguar E Type is the first recreation to come from Jaguar Heritage which operates from a workshop at Browns Lane and is part of the Jaguar Land Rover special operations division.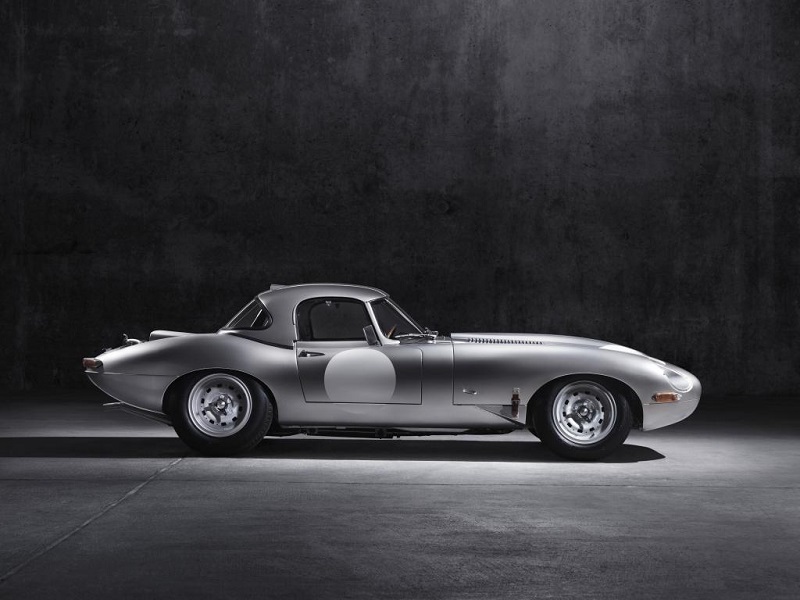 Each of the six Jaguar E Types will be built in accordance with the original specifications of the original 12 lightweight  Jaguar E Types which were built between 1963 and 1964. The construction of the remaining six lightweight Jaguar E Types by Jaguar Heritage will complete the original dream of Jaguars in 1963 to construct 18 super lightweight E Types. In fact each of the six new Jaguar E Types will be allocated an original chassis number from the period.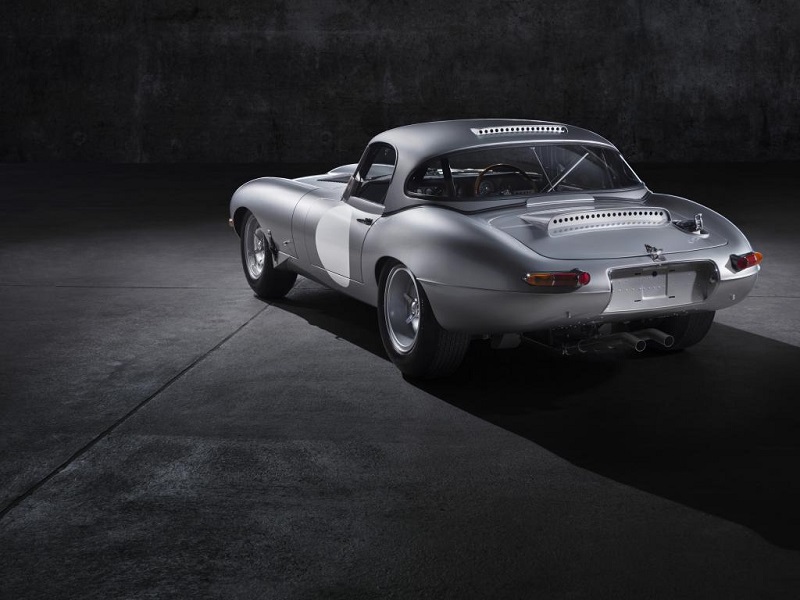 To ensure its light weight credentials each of the six Jaguar E Types is predominantly constructed from aluminium including the body shell,doors, boot lid, hard top and bonnet. Even the six cylinder XK engine has an aluminium block with a wide angle aluminium cylinder head and dry sump lubrication.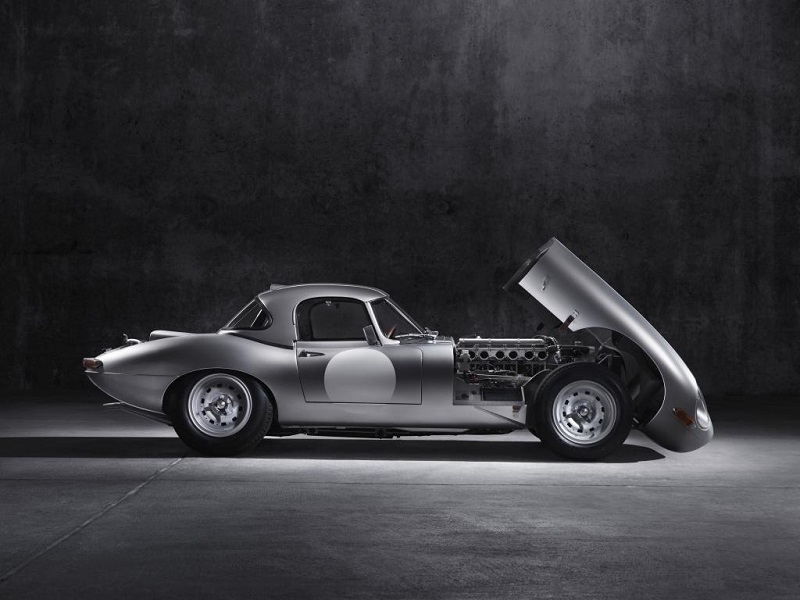 The Jaguar E Type will also have a rollover cage fitted as standard.
The engine to the Jaguar E Type will generate 340 horse power or 253.kw of power and the transmission will be a Jaguar 4 speed all synchro close ratio gear box.
As the images illustrate the Jaguar E Type has remained try to the 1960s original and it is clear that they will quickly become a collectors item, particularly given the short run of 6.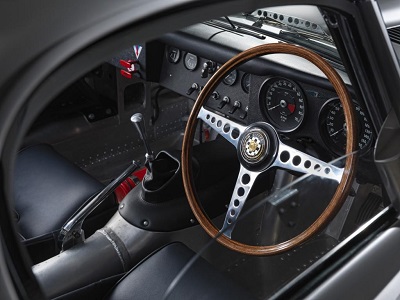 The six Jaguar E Types will be sold as period competition vehicles and are sure to leave a lasting impression on the track.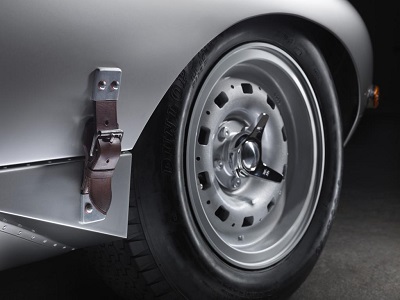 The prototype or "Car Zero" as it is known has been completed and on 14th August it will be revealed at the Pebble Beach Automotive Weekend.