Bear Grylls and Land Rover – Mr 9 and his friends are mad about Bear Grylls, the man behind Man v Wild. Like Bear (who is the Chief Scout to the UK Scout Association) they are all scouts, they love the outdoors and they all want to reenact his heroic feats but we had to draw the line at drinking their bodily fluids.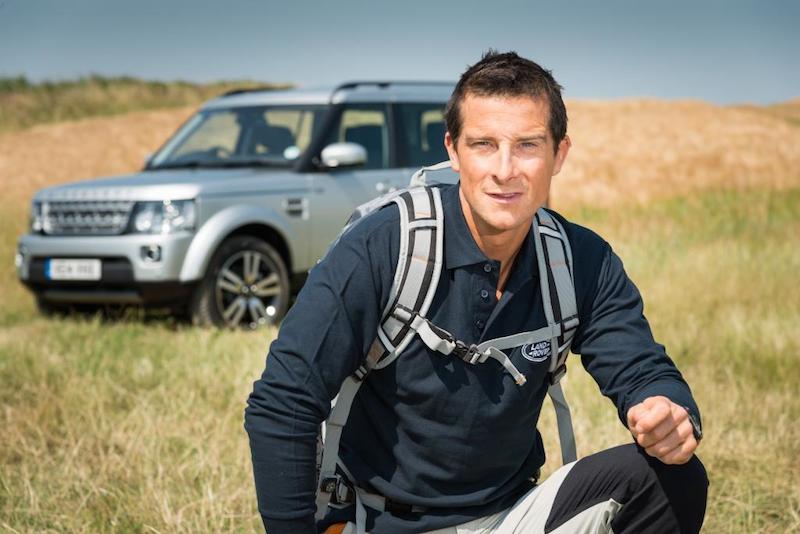 As a result of Bear's feats, as a family, we have a greater appreciation of the outdoors and love nothing better than engaging in a four wheel drive expedition to see what challenges can face us.
With Mr 9 wanting to emulate all that Bear does (did I mention that we had to draw the line at him drinking his own pee) it is no surprise that the pressure is on to embark on an outback crusade in an ever faithful Land Rover. The reason for this is that Bear Grylls has recently been announced as a long term global ambassador for Land Rover. As Bear himself muses
"I've used Land Rover vehicles throughout my life, during my military career, on countless expeditions and then while filming, from deserts and jungles to the highest mountains. They always deliver a rugged reliability that you can always count on when the chips are down in hostile environments. Land Rover is all about adventure, and adventure has always been in my DNA. For the toughest challenges, a Land Rover is always my vehicle of choice, which is why I'm so proud to be associated with the brand."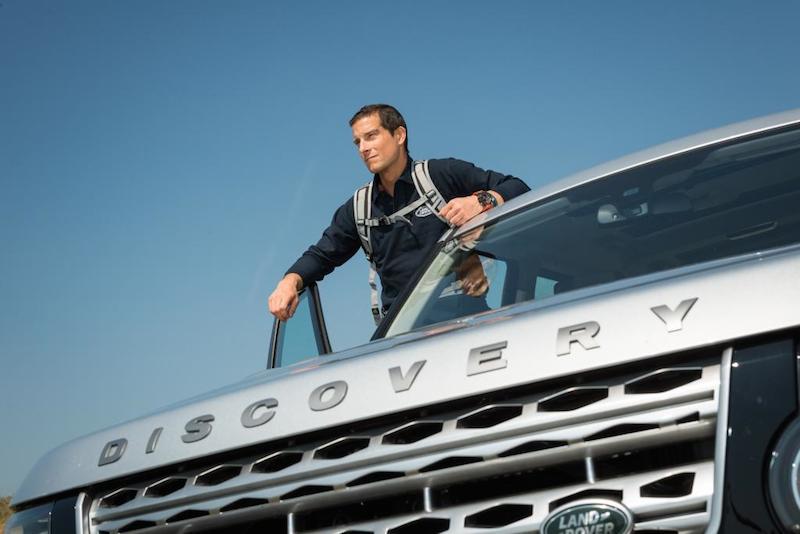 As part of his role as Land Rover Global Ambassador, Bear will act as mentor to Land Rover's Next Generation Explorer, 22 year old Alex Woodford, during a high adrenalin adventure later this year.
So for Mr 9 if it is good enough for Bear it has to be good enough for us, so the pressure is on but I draw the line at drinking my own……….
For further information: